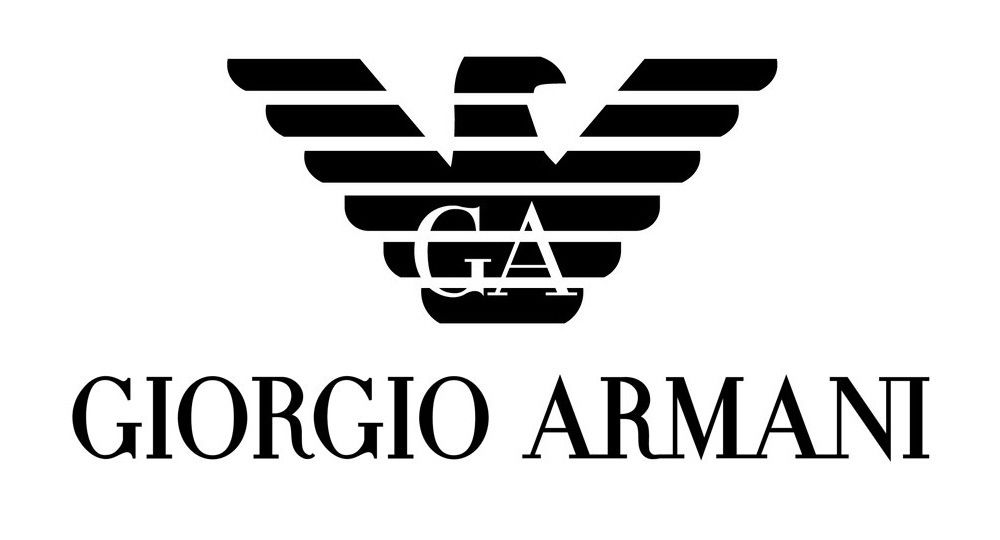 After years of experience in Iran market, Dayamode Company is now the only franchiser of Georgio Armani in Iran. Dayamode headquarter in north of Tehran now manages a total of 2400 Sq. m of Armani brands retail area, including one of the world's largest Emporio Armani stores in the most luxurious neighborhood of Tehran.
Armani fashion house, founded by Georgio Armani 45 years ago, is now well known for its high-end brands in fashion and lifestyle including Gerogio Armani, Emporio Armani, Armani Exchange, Armani Casa, Armani Dolci and Armani Hotels.
Dayamode has now created a chance for Iranian customers to experience their well-deserved lifestyle and enjoy one of their most favorite luxury brands in Iran.